Get Your Dream Prewedding and Wedding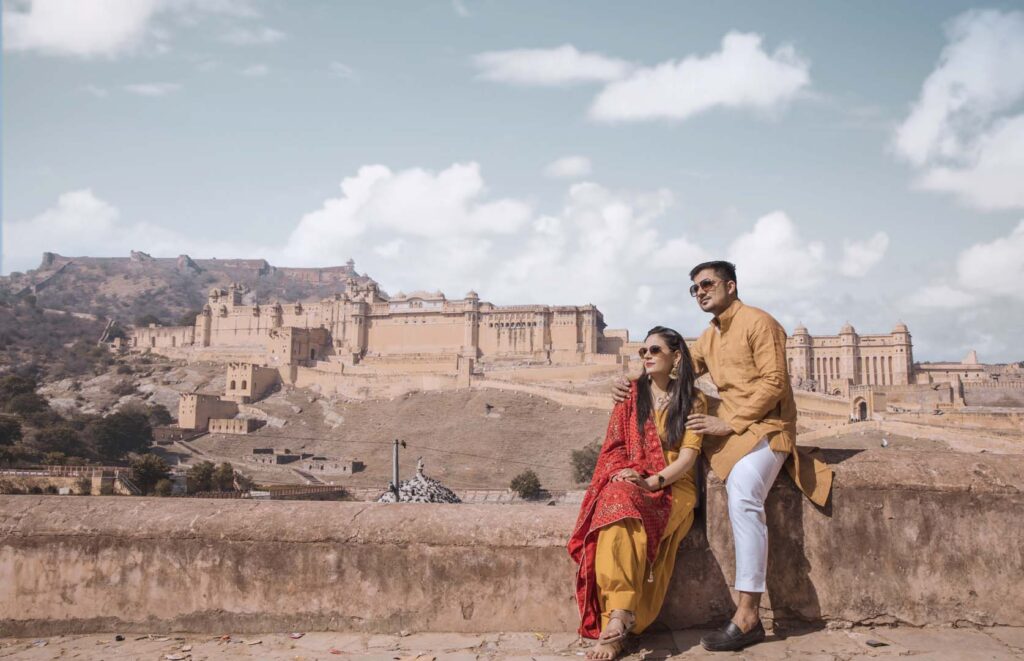 We are a Jaipur-based Pre-wedding and Wedding Photography Company and provide our services all over India. We value every customer and try to offer them 100% Satisfaction by delivering them high and rich Quality Photographs and Videos as they expect. We use the latest camera and light equipment to ensure the highest quality. Wedding Diaries By OMP is the subunit of Jaipur's top film and music video production house, "Our Minutes Production" That's what "OMP" Stands for. We specialize in Pre-wedding Shoot In Jaipur.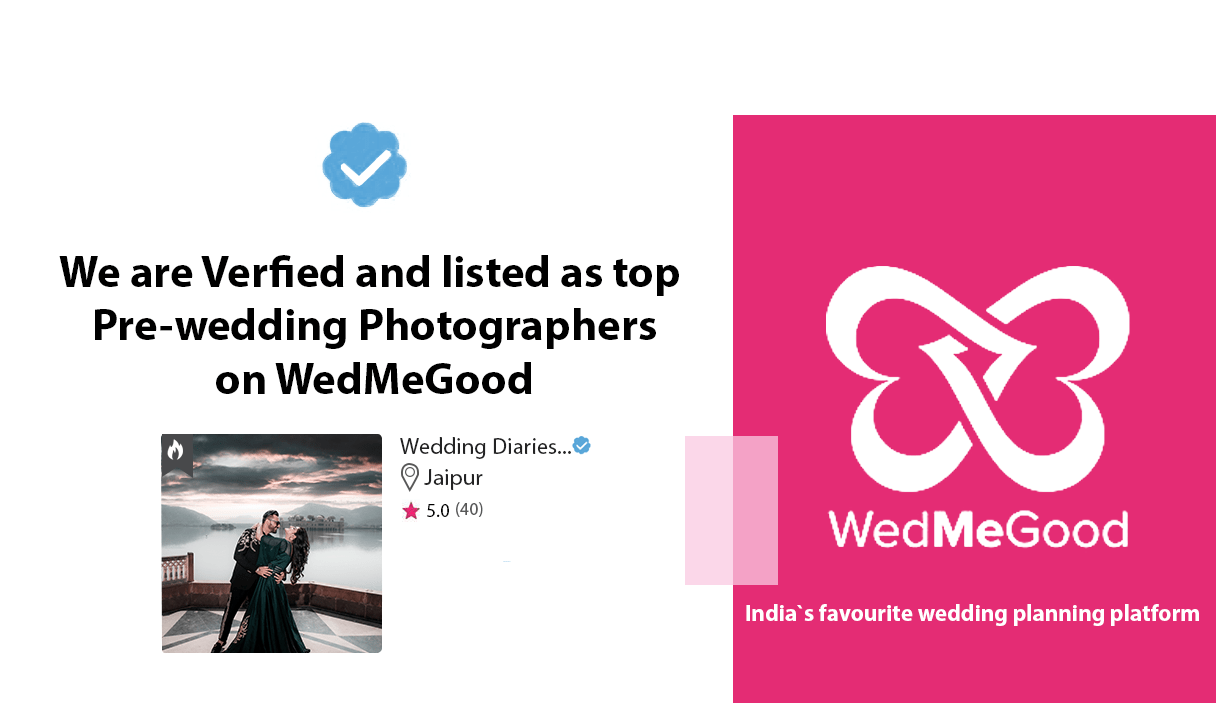 Aman Singh bisht
2021-05-23
Totally worth it. We are fully satisfied by the team. Lavish and his team have great experience of photography and videography. Trust and book them if you really want to have a good prewedding shoot in Jaipur.
Wedding Diaries team is fantastic, they did a great job at my prewedding. We are not sure earlier that this team is okay or not but seeing the dedication and passion that they put and the overall outcome, we were very happy to have gone ahead with them. We would definitely recommend them for prewedding photography in Jaipur.
Girraj Khandelwal
2021-05-18
Best for pre wedding photo shoot in Jaipur also for best wedding photographers in Jaipur budget friendly guys go for this without any hesitation
Rajandeep Singh
2021-05-15
I booked them for my pre wedding shoot at jaipur locations. Me and my wife are very much satisfied with their work. The pre video is amazing and everyone in our circle loved it. Mr lavish and his team are great and very co-operative. If want to get a pre wedding shoot done dont hesitate and blindly book them you wont regret it. We are very grateful and thankful to them for such beautiful memories they have created for us. God bless you ad yours team. All the best.
prashansa singh
2021-05-15
Hello Omp team, Thank you so much for giving us very beautiful memories ,I really liked the work and team cooperation. I was in perception that we can't shoot video/photo in single day but you guys make it possible very well and outcome is fantastic!!
We are from Delhi and want our pre wedding shoot to be done in Jaipur. Lavish and shubham you really done the great job. loved your behavior as well as work. I am so thankful to you gyus.. thank you so much for the awesome quality work.
prewedding shootinjaipur1
2021-05-13
I saw pre wedding photographs of my friend I was completely impressed by the techniques and hardwork done by this team. Whole shoot was simply awesom. Looking forward to do mine pre wedding shoot with the same. They are really best pre-wedding photographer in Jaipur..
Abhishek Gupta
2021-05-11
Awesome picture quality. Nice photoshoot.
Ritika khandelwal
2021-05-10
You are best photographer, super creative with an artistic eye….. grateful for the beautiful pictures….. your team members are very responsive….. Happy to work with you😘